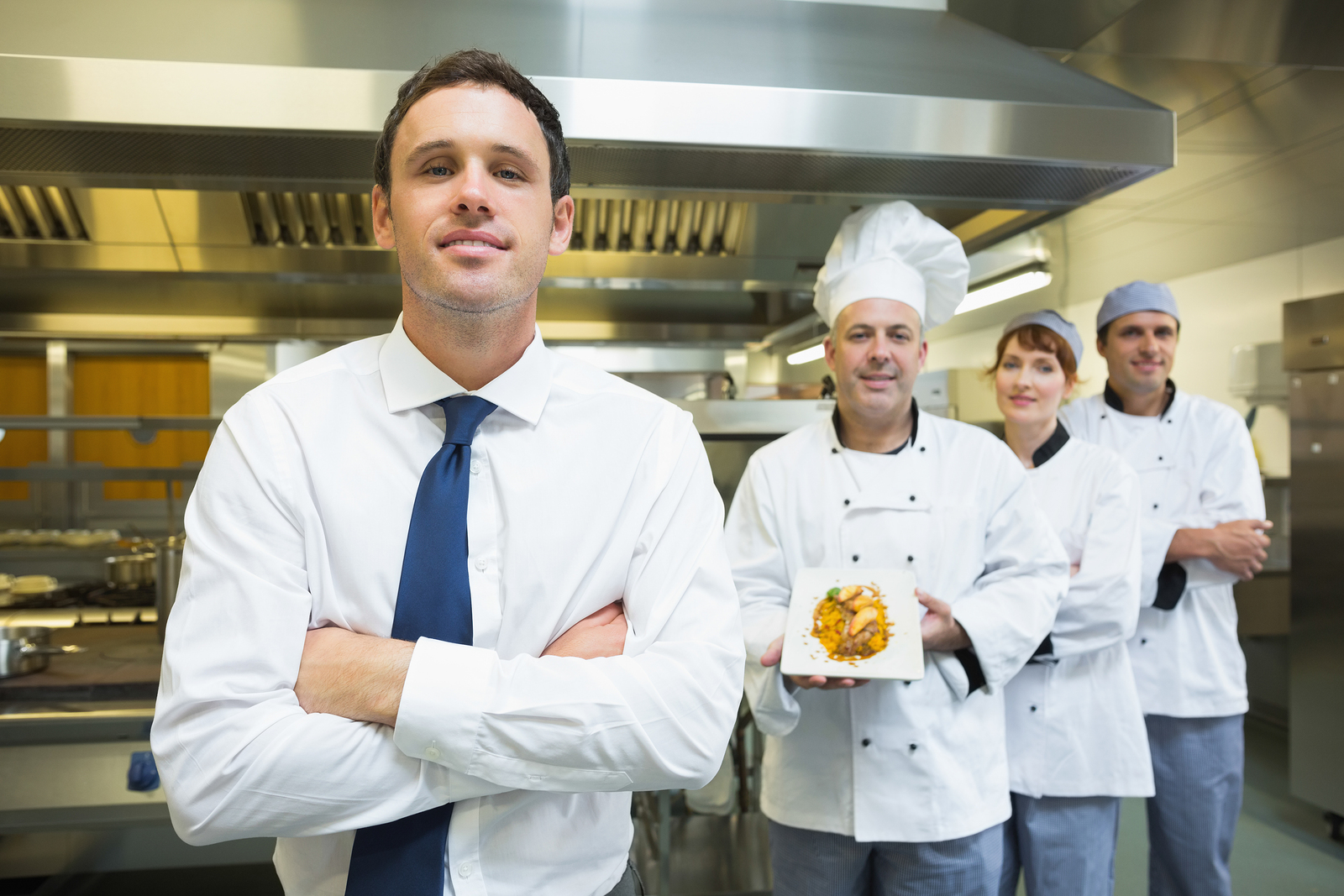 Denver, CO. (September 10, 2020) – Wholesome Food Services (wholesomefoodservices.com), North America's leading provider of turn-key meal programs for private and charter schools, announced a new partnership with Red Robin to provide delivery of high quality meals to schools in the Denver metro area.  Kathy Keithline, Restaurant Partner Coordinator at Wholesome Food Services said, "Red Robin offers a wide range of meal options to accommodate a variety of dietary preferences.  It is a popular restaurant that families know and love, and we are very pleased to add them to our growing school lunch delivery program."   
Carolyn O'Neill Griffin, CEO at Wholesome Food Services said, "We are excited that our lunch delivery program is expanding with another strong restaurant partner.  The Wholesome Food Services team has already received positive feedback from schools looking forward to adding Red Robin as a hot lunch option for their students.  We look forward to a great partnership with Red Robin to provide our schools with high quality meals."   
Red Robin will begin lunch delivery at participating Denver area schools in early September 2020.
About Wholesome Food Services
Founded in 2010, Wholesome Food Services (wholesomefoodservices.com) enables customers to order, schedule, and pay for their portion of group meal deliveries from select local restaurants and custom caterers.  As North America's leading provider of turn-key school lunch programs, Wholesome Food Services provides customers with high quality meals, and enables schools to effortlessly offer top-notch lunch programs.