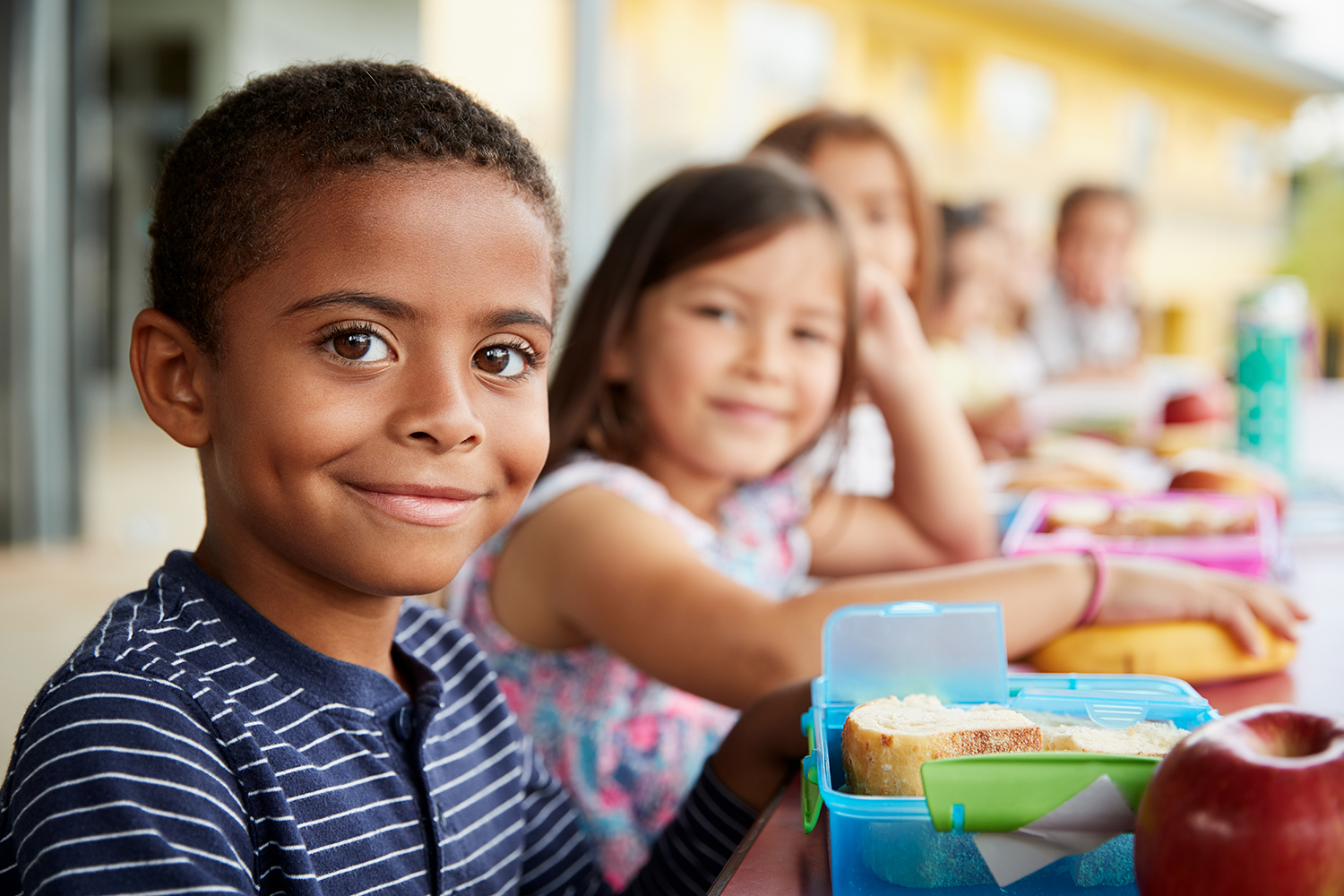 On December 30th, 2021 a grass fire broke out in Boulder County, Colorado. The Marshall Fire, as named by the local fire authorities, destroyed more than 1,000 homes and businesses in the area. Many families were left devastated by the total destruction of their homes and loss of personal belongings. Among those families were students from Mackintosh Academy in Boulder and Boulder Country Day School.
The Parent Teacher Association of Mackintosh Academy reached out to us at Wholesome Food Services, with the compassionate notion of ordering lunches for the students whose homes were lost in the fire. Although Mackintosh Academy is on pause with our program due to the Covid-19 pandemic, we were more than happy to quickly set up ordering for these families. Our restaurant partners Noodles & Company, Tokyo Joe's, Subway, Abo's Pizza, and Red Robin delivered school lunches to those students in need at Mackintosh Academy and Boulder Country Day School.
"Getting the food from you avoided a potential for a weird stigma of not having a good lunch or lunch box or even having someone's mom awkwardly packing your lunch for you," said Laura, Mackintosh Academy's parent liaison for our program. "We can't thank you enough for the burden you relieved these families of during the last few weeks. The kids were really happy to have hot, yummy food waiting for them at school."
The PTA of Mackintosh Academy was able to order lunch for these displaced students through the month of January while more permanent housing plans were made for their families.
"Lessening the burden on families is one of the many perks of our program, so to be able to be a helpful source during this time of unimaginable struggle, makes us as a company feel just very honored," said Kathy Keithline, Program Director at Wholesome Food Services.