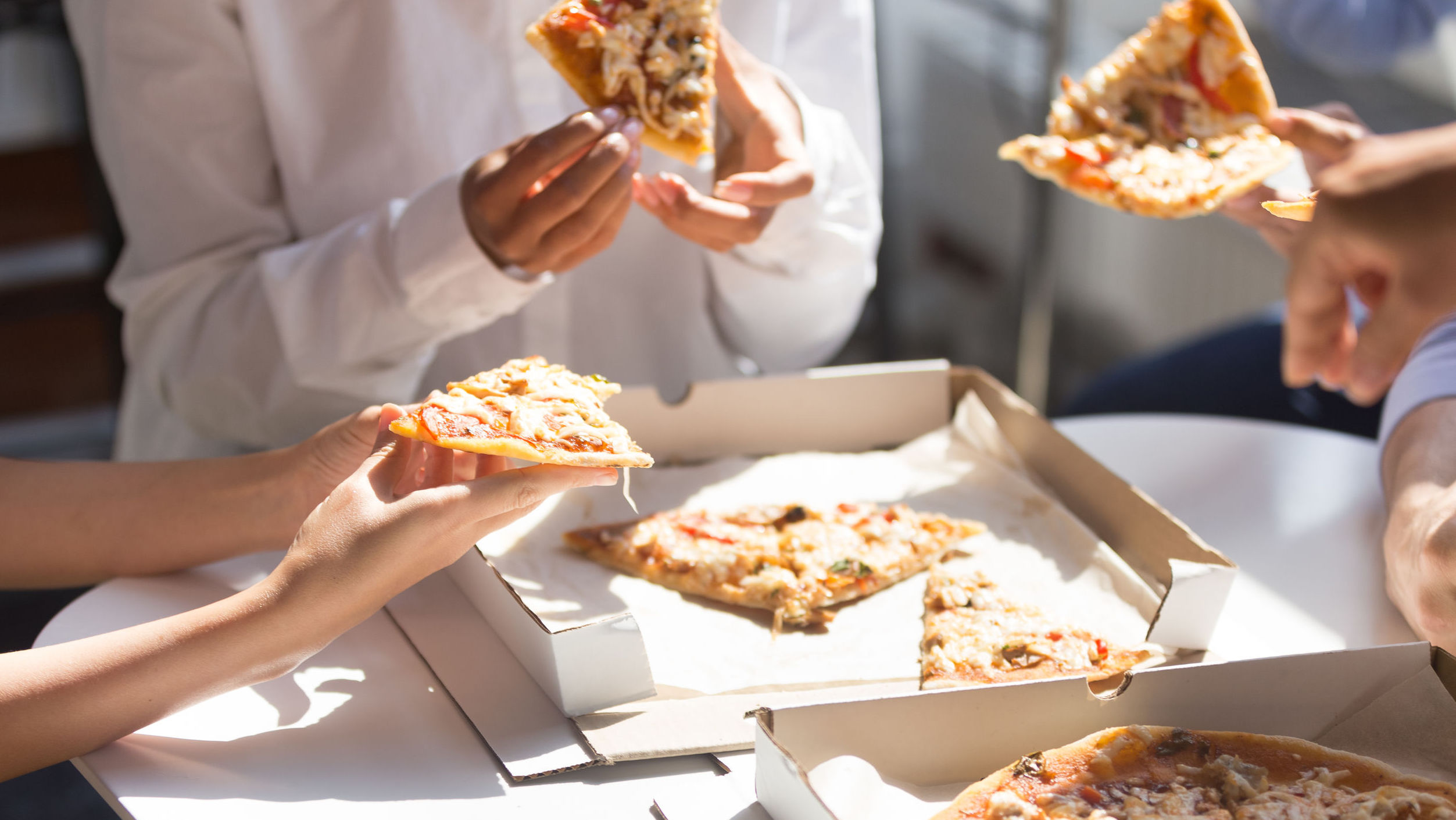 Automatic Donation Program
Wholesome Food Services is committed to giving back to schools in our meal program.  Our founders and company are committed parents with a mission to provide great options for school meals while giving back to the school community to help fund important programs. To accomplish this mission, we donate a percentage of the purchase price of every meal directly back to your school or organization.
Special Fundraisers
We offer fundraiser opportunities families love, including pizza fundraisers and smoothie fundraisers.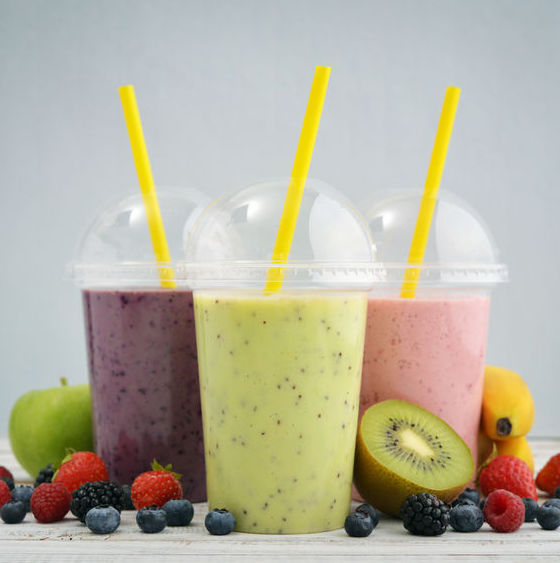 WholesomeGives Marketplace
Wholesome Food Services offers fundraising Marketplace for your school community.  We partner with carefully selected organizations, providing valuable products and services.  A portion of each purchase is donated back to your school.