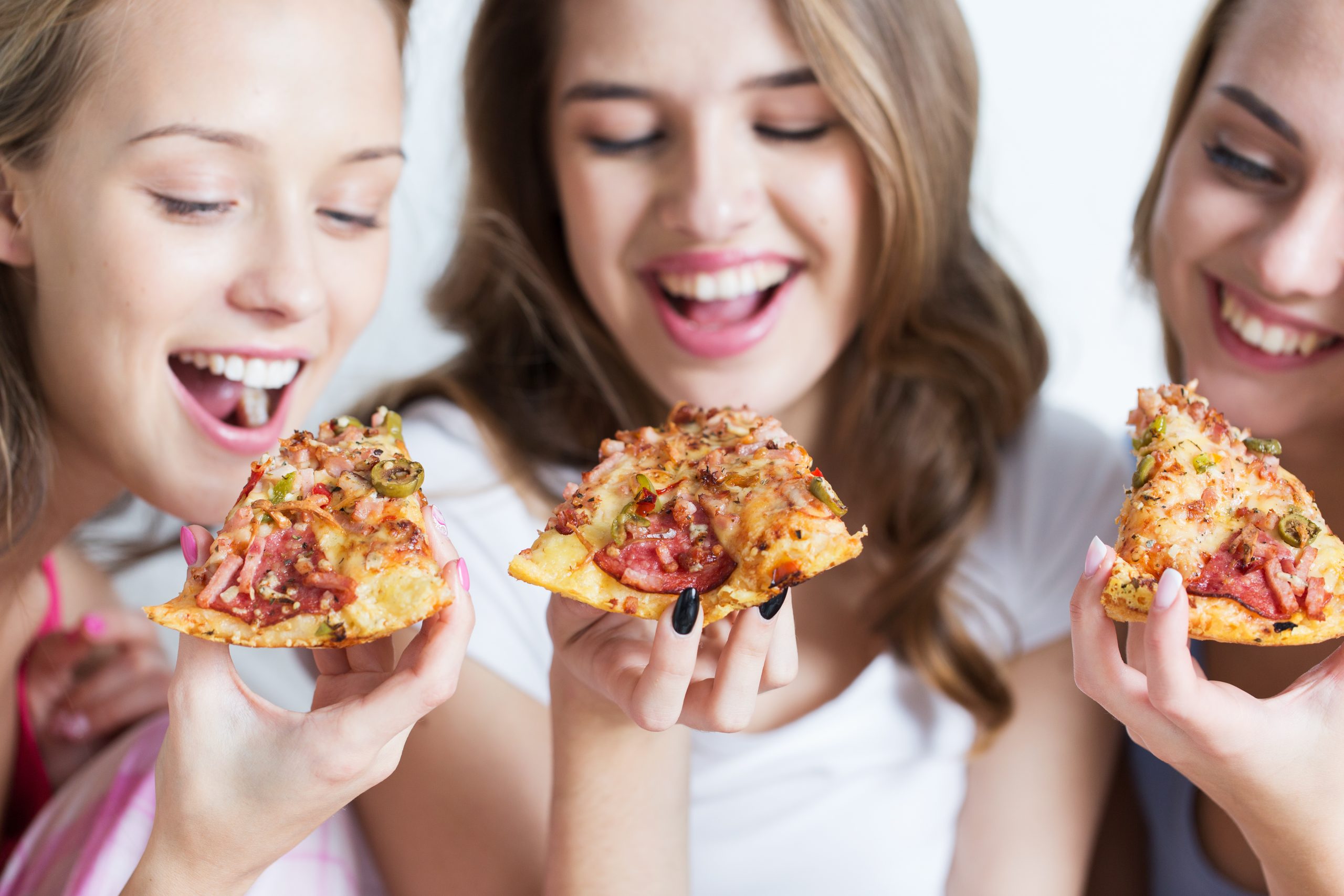 Women's History Month is a celebration of women's contributions to history, culture and society. The women of Wholesome Food Services are proud to be a part of a growing company that is making a positive impact around the nation. Red Fox Partners, LLC, owner and operator of Wholesome Food Services, is an SBA Certified Women-Owned Small Business, a Certified Woman Business Enterprise through the National Women Business Owners Corporation, and a Women's Business Enterprise certified by the Women's Business Enterprise Council.
Women tend to be the center of their families, and therefore, the center of their children's school communities. Wholesome Food Services' team members have unique insight to our customer's needs because, frankly, we are them. We are mothers – new moms, veteran moms and even "grand"-moms! We think being moms helps us relate to our customers on a level past face value. When it comes to school lunch, we understand the need for convenient ordering, friendly customer support, and seamless execution to result in a well-fed and happy child.
In addition to relating to and meeting the needs of our customers, Wholesome Food Services has created a team of people that truly support and uplift each other. The result? A successful, growing business operated by a loyal group of empowered professionals who love what they do.
"As female entrepreneurs, we know from personal experience that women thrive in flexible and supportive work environments," says Carolyn O'Neill Griffin, Wholesome Food Services CEO. "Because of that, we have crafted a unique approach to our business and employment practices which enables us to genuinely support our team members' personal needs. It produces extraordinary results for our customers, stakeholders, business performance and our team. I consider our perspective as a 100% woman-owned business as the foundation of our approach, and one of our greatest strengths."
Wholesome Food Services has been proudly woman-owned and woman-run since 2010. Visit https://wfs-wordpress.azurewebsites.net/about-us/ to learn more about the women who own and run Wholesome Food Services.